African car brands are not well known. Compared to the European continent, the automotive industry in Africa has not been prolific. Nevertheless, within this continent you can also find samples of impressive vehicles. The automotive industry in Africa did not have the same opportunities for development as other continents. While one part of the world's automotive sector was increasingly developing, many of the countries on the African continent were in the process of independence.
Here are 5 African brands you may not know about
Innoson Motors - Nigeria
Photo Courtesy Innoson Fox
Its model range has two cars (the Innoson Fox and the Innoson Umu compact sedan), an SUV (Innoson G5), a pick-up truck very similar to the Toyota Hilux (Innoson Carrier), a van and three buses of different sizes. 
Laraki Motors Morocco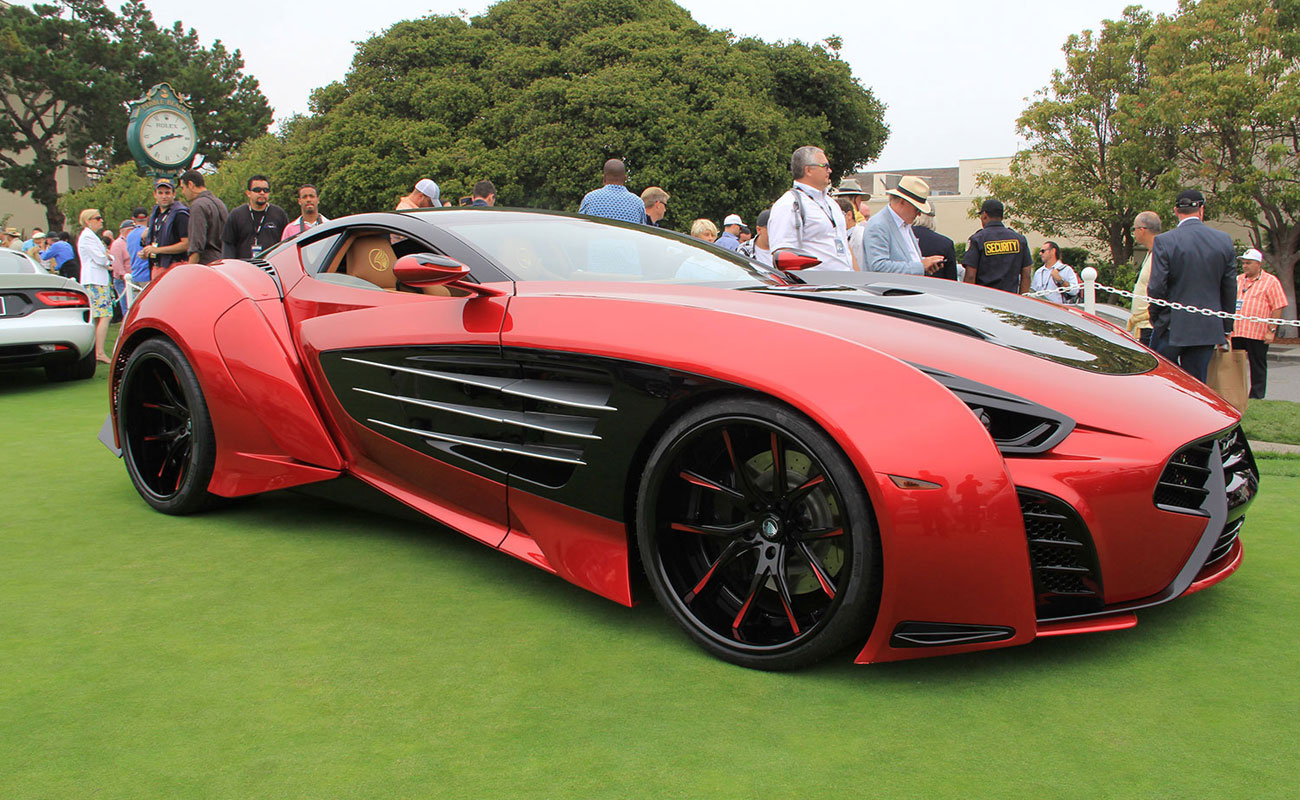 Photo Courtesy motor.elpais.com
Laraki arose from an attempt to find new business niches for a company engaged in the construction of yachts in Morocco. The Epitema was announced that nine units would be manufactured with an astronomical price at the level of the great supercars that only a few can afford. Its numbers speak for themselves: based on a Corvette C6 it has a revolutionary and very sporty aesthetic, and an engine that promises 1,200 hp base and can reach up to 1,750 hp. Its price was set at two million euros.
Kiira Motors Corporation - Uganda
Photo Courtesy Kiira EV Smack
This brand emerged as a project of Makerere University in 2012, a project that went ahead after obtaining the support of the Government of Uganda. Among its prototypes is the Kiira EV Poc, a small two-seater electric car with 80 kilometers of autonomy, as well as the Kiira EV Smock, a sedan with hybrid mechanics. 
Wallys Car - Tunisia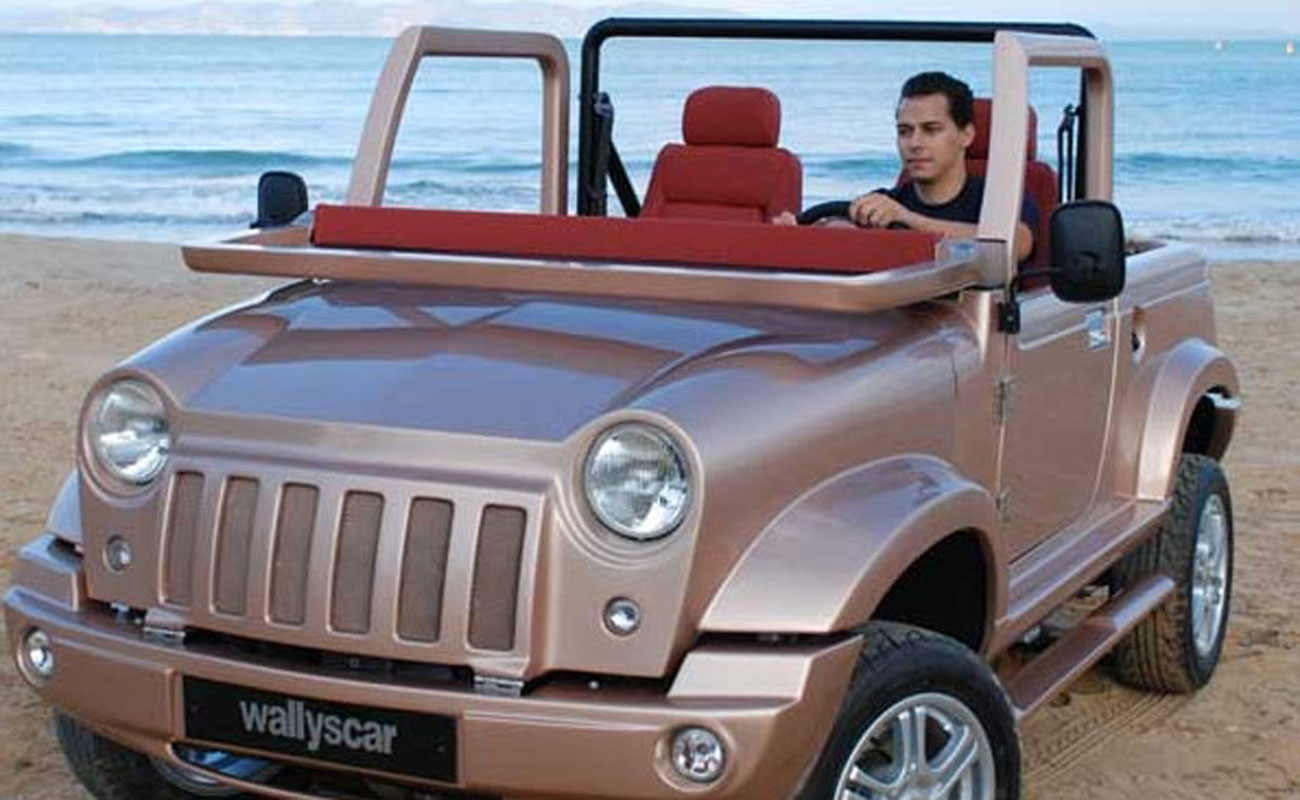 Photo Courtesy Wallys Car Izis
Created after a meeting between the Guiga brothers and René Boesch, the latter had previous experience in the automotive industry, specifically in the Jeep brand. Discussions began in 2005 and just three years later their first vehicle, the Wallys Izis, clearly inspired by the Jeep Cherokee, was presented at the Paris Motor Show. 
The factory is located near the capital and has a manufacturing capacity of about 600 vehicles a year, which, according to their website they sell on the national and international market. In the manufacture of their models they use up to 42% of parts produced in Tunisia.
Kantanka - Ghana
Photo Courtesy aa.com.tr
Kantanka Motor is a company that emerged from the visionary Kwadwo Safo, an inventor leader who calls himself as an apostle. From him came airplanes, tractors, bulldozers and cranes before the automobile industry began to interest him in 1998, with the Kantanka Saloon, which is a five-seater passenger car, as the first vehicle on the market.